The North American B7 Passat has the turn signals illuminated (at a reduced brightness) when the low beams are on.
I'm wondering if there is a way to disable that, and I think there may be (the Chinese Passat does not have this situation). I still need the turn signals to function when the stalk is pressed.
In Byte 18, I have been able to achieve this, but it creates unwanted behavior with the tail lights.
Byte 18 = A0 (North American Region)
Byte 18 = 96 (China with Halogen)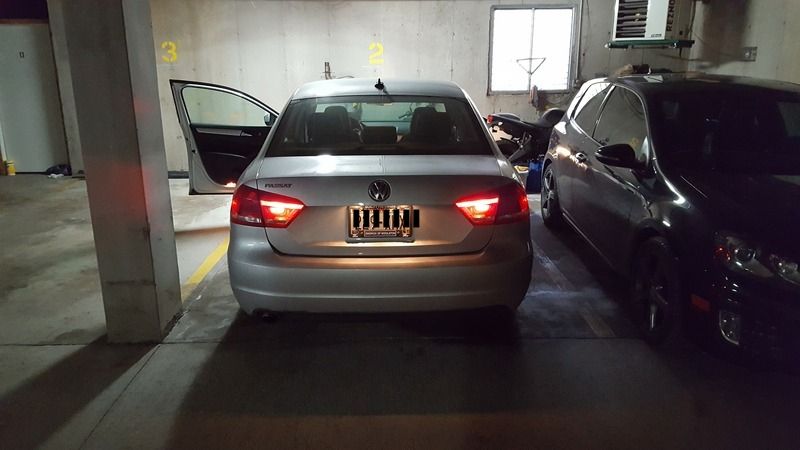 I'm basically looking to have the headlight function from Byte 96 and tail light function from Byte A0.
Thanks in advance!