Verified VCDS User
Verified
Joined

Dec 23, 2020
Messages

7
Reaction score

0
Location
VCDS Serial number

C?ID=406527
Hi guys,
i've got some problems with my anti treft system.
In the past i've cut the 3 cables which come from the car and go on the plug which goes on the alarm horn.
i did this because i wanted to put a extra
oem
horn on it, so i have some extra Decibel noise, because only 1 is very mild sound.
This worked for some months but now it doesnt work anymore and do i have
DTC
for the sirene.
i put power on sirene through external battery and its working.
also the cables are good soldered (ive removed the extra horn and made all
oem
again)
i've changed also the fuses which are for the anti treft system without any result.
also i put
lin
and plus together in the plug, then i receive linbus warning so the cables are okay untill the plug i think.
what can i do to solve thise?
possible i killed the
bcm
part from the car?
hereby image of the faultcode
Image Whats-App-Image-2021-03-04-at-13-02-30 hosted in ImgBB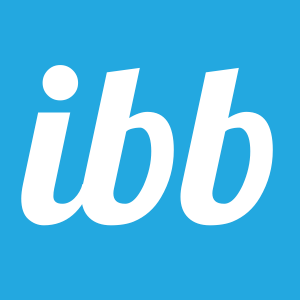 ibb.co
let me know if you have a solution.
Jordy