Hello friends, i have a SEAT LEON CUPRA 2008 (it's a Mk5 plataform with 2.0 TFSI, K04-064, BWJ engine,
FWD
with ESP) and actually my car have mounted a
ABS
MODULE
#1K0 907 379 AE
, but this are broked and there is no comunication with this module through
VCDS
, i suspect that this was changen in a mechanical workshop without my consent, reason why i dont have a SCAN LOG, with the last part number and long codig of
ABS
MODULE.
Here is the datasheet of the
ABS
pump and
ABS
module of my car, getting by VIN (VSSCF61P78R000075).
ABS
PUMP
ABS
CONTROL MODULE
ABS
COMPATIBILITY?
From this last one picture, i was wondering, if this
ABS
MODULE with part number 1k0 907 379 AC, and
ABS
PUMP number 1k0 614 517 AE it's compatible to coding with my car?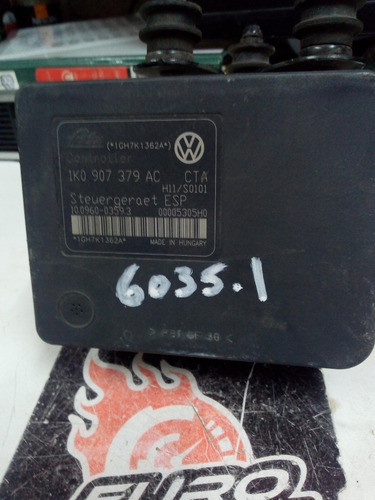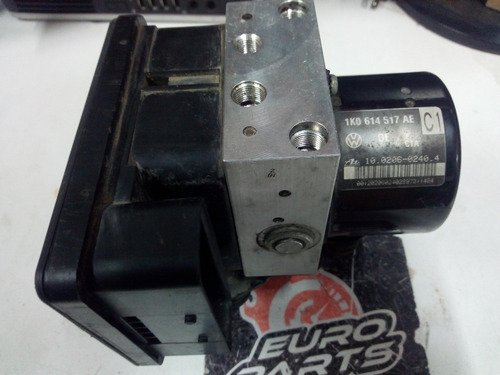 Thanks all! I hope you can help me.