This is an example of transmission kickdown on a 2001 Eurovan VR6:
http://www.ross-tech.com/vag-com/cars/autotrans.html
Basic Settings:
Basic Settings should be performed on an Automatic Transmission after:
Engine replacement .
ECU
replacement
Throttle Valve adjustment
TPS
replacement
TPS
adustment
TCM
Replacement
First, make sure there are no fault codes in the Auto Trans. Then, with the key in the on position, and engine OFF. Do not touch the accelerator pedal.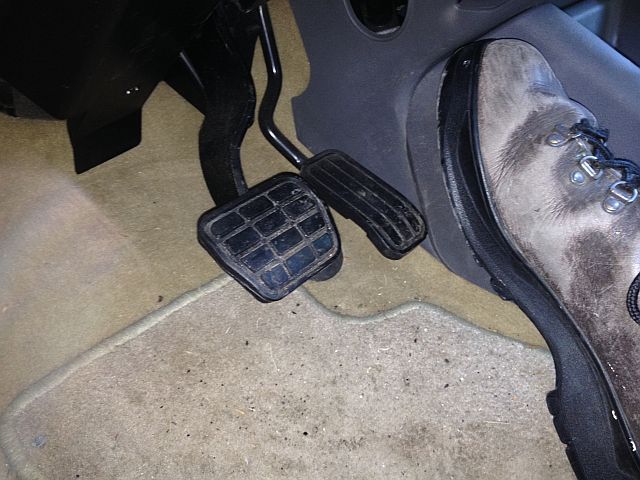 [Select]
[02 - Auto Trans]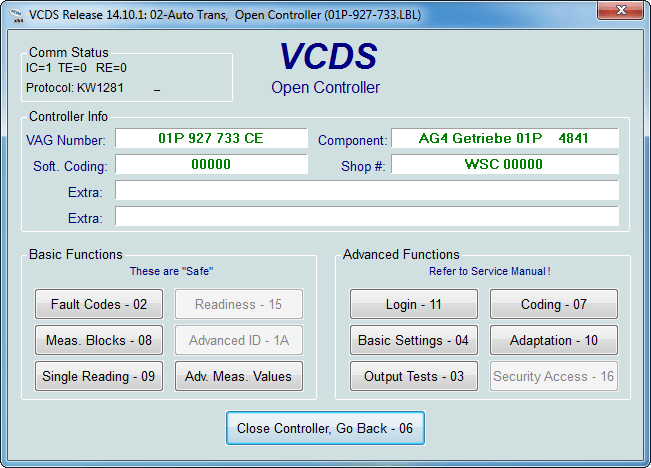 [Measuring Blocks - 08]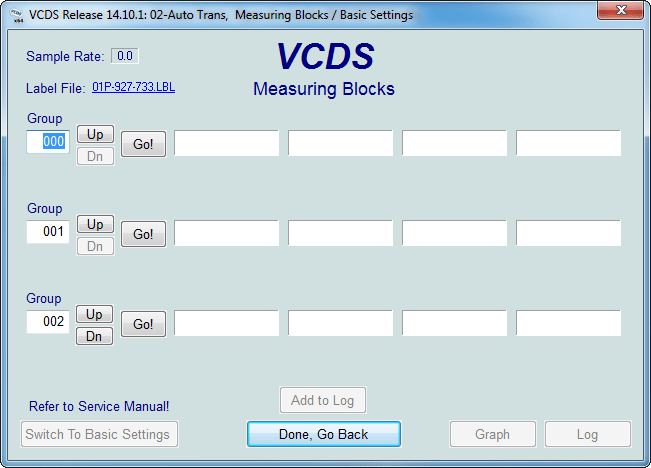 In the top left Group field enter "000" and Click [Go!]
Click on [Switch to Basic Settings]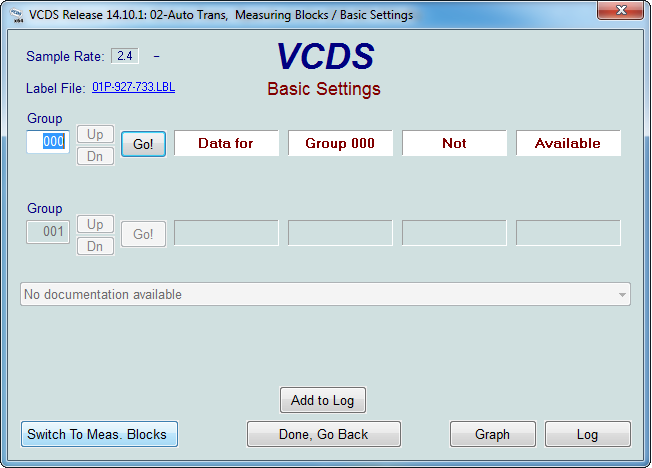 Press and hold the accelerator all the way to the floor for at least 3 seconds (doesn't hurt to go longer):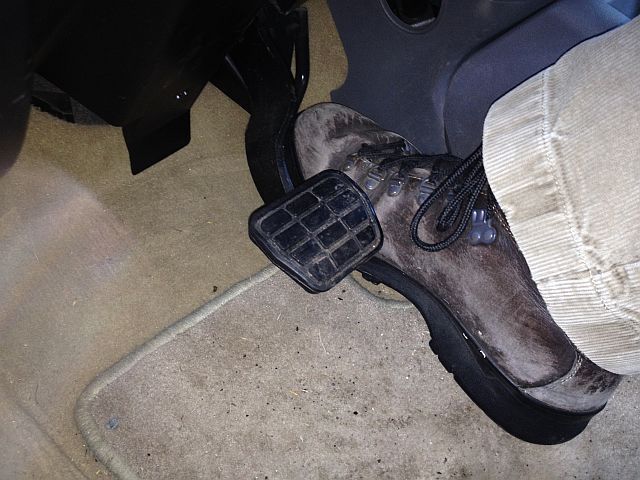 Click on [Switch to Meas. Blocks]
Take your foot off the accelerator pedal: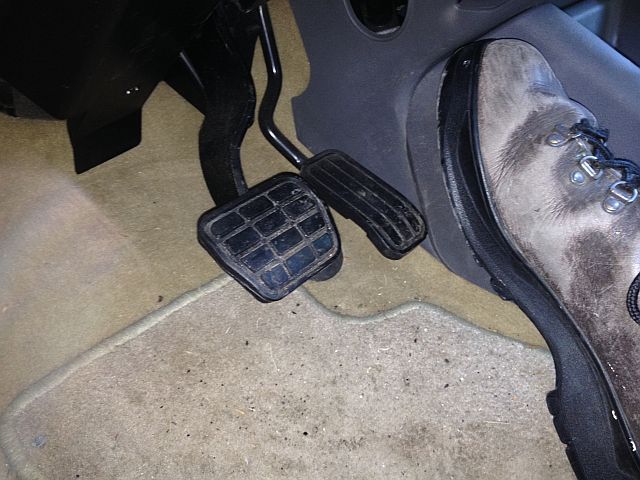 Click on [Done, Go Back]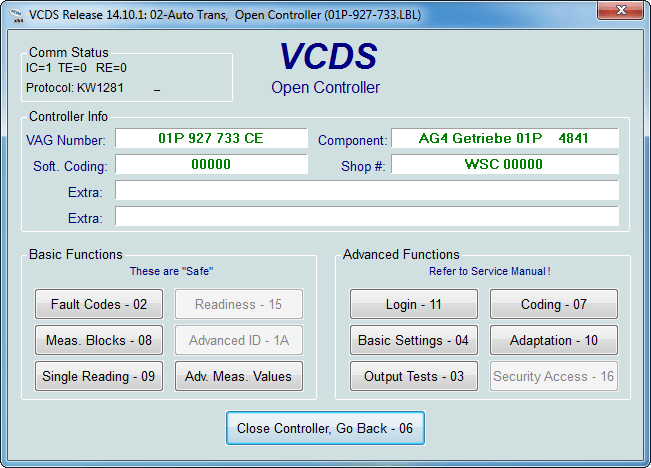 Last edited: