Verified VCDS User
Verified
Joined

Feb 19, 2014
Messages

82
Reaction score

9
VCDS Serial number

C?ID=208761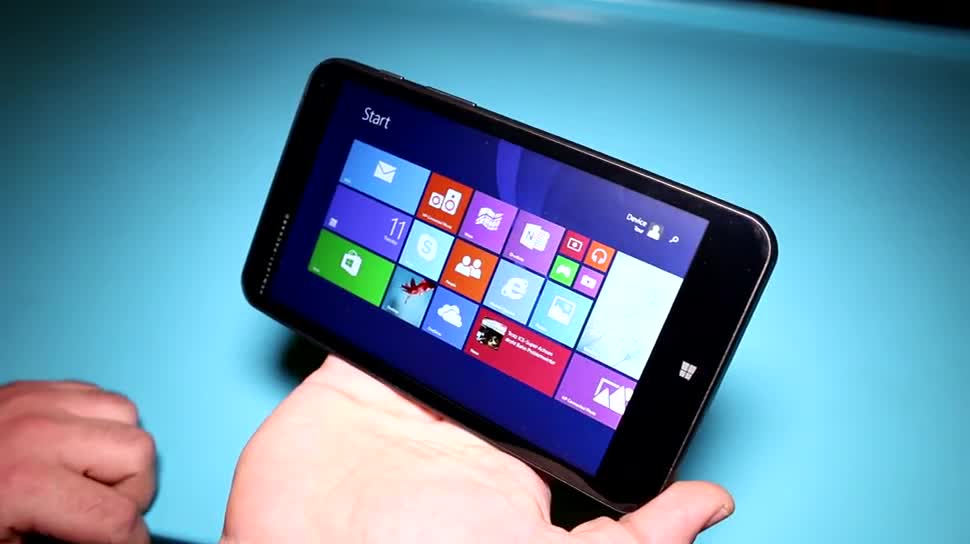 Borrowed pic!
I am in no way related to any of the sellers nor am I selling mine (I just bought it instead of the Dell Venue Pro 8" which was a tad too big for my taste)
http://store.hp.com/webapp/wcs/stores/servlet/us/en/mdp/tablets/stream-7#!&TabName=features
You can find them for $79 now on both Amazon and on the MS store:
P
rices seem to be changing on Amazon so YMMV, do search for the best prices.
http://www.microsoftstore.com/store...-Signature-Edition-Tablet/productID.308781500
I like this size, and you just can't beat the price in my opinion!
I actually have the
VCDS
settings so that the screen is from edge to edge so nothing is too small either.
Clearly this is no power machine with only 1GB of RAM but with 32GB of SSD and a slot for a MicroSD card (max 32GB but I have seen reports that 64GB SDXC cards work too)
Also wanted to add it seems to have been working decent (maybe even better than the Dell) with the
VCDS
HEX-NET WIFI I have.
If this should be in some other forum please move it there! THANKS!