Got error P0556 - Brake Booster Pressure Sensor Circuit Range. Other symptoms:
red light on panel,
hybride just charging but do not use electric power,
air conditione dosnt work,
gasoline consuming increased.
After diagnostic next parts was changed with original:
Electric Vacum Pump 1K0 612 181B,
Brake Booster Pressure Sensor 036 906 051G
Relay for Electric Vacum Pump 8K0 951 253,
Fuse for Electric Vacum Pump 30A.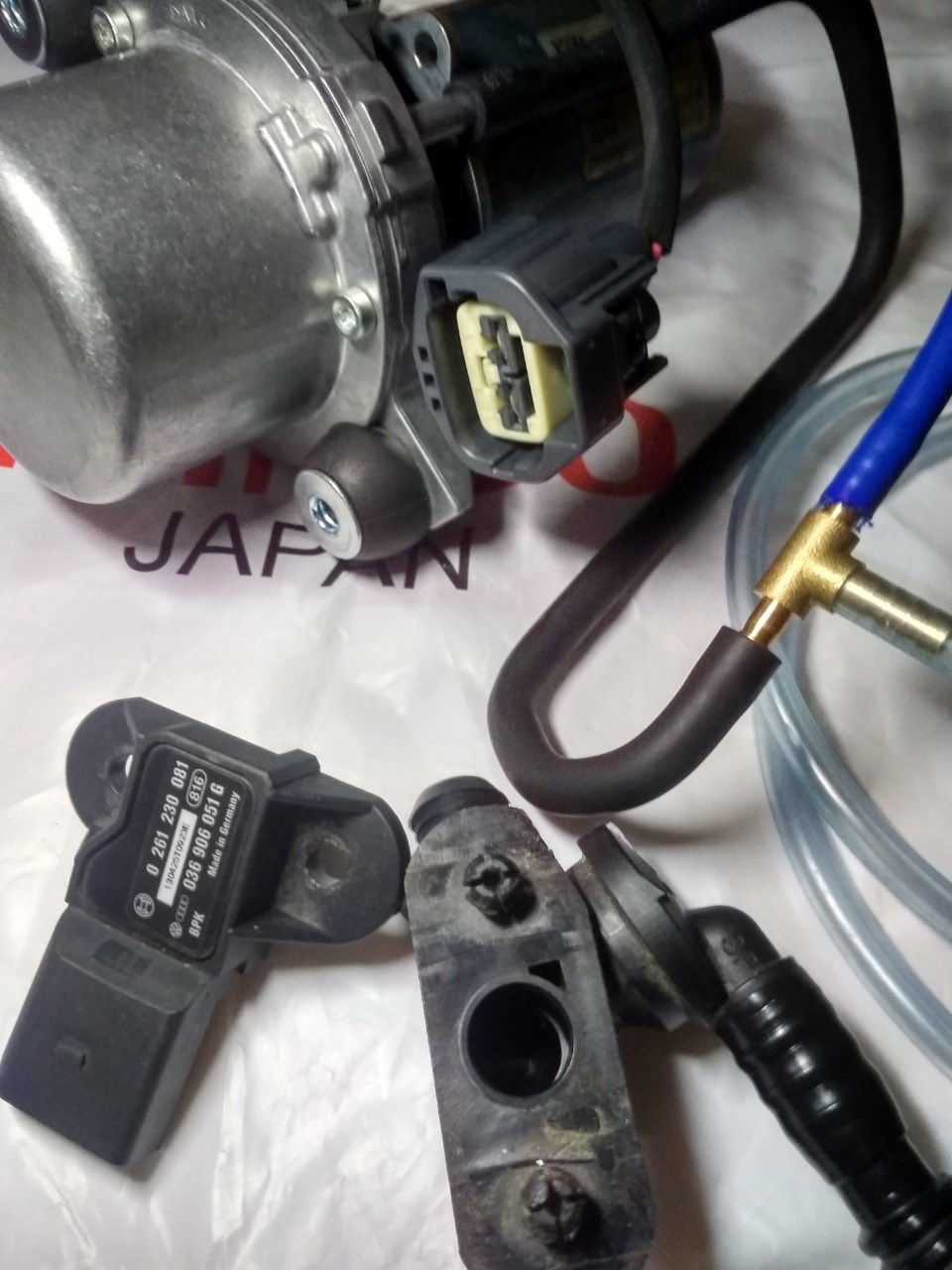 The vacum lines, electric wires sems to be good. Brake work good and vacum is present.
But the error P0556 is still remain, hybride and air conditioner dont work. This error
permanent and cant be cleared by diagnostic device.
Please help me. What went wrong and how to find this problem?