Have i damaged the Cover for the oil filter housing? - YES, I did...
Hi there...
Performed an oil change yesterday and also replaced the oil filter of course.
After this job the oil is pouring out from the housing. It looks like it is from top of the housing, between the housing and the threaded cover.
When I installed the cover I used more than 25nm by a mistake. I opened the cover and did it over again with the correct torque 25nm.
The O-rings was also replaced correctly. Verified twice.
Could I have damaged the cover so I should be replaced or should I check something else first?
The housing seems to be a bit oval (on the top in picture) ...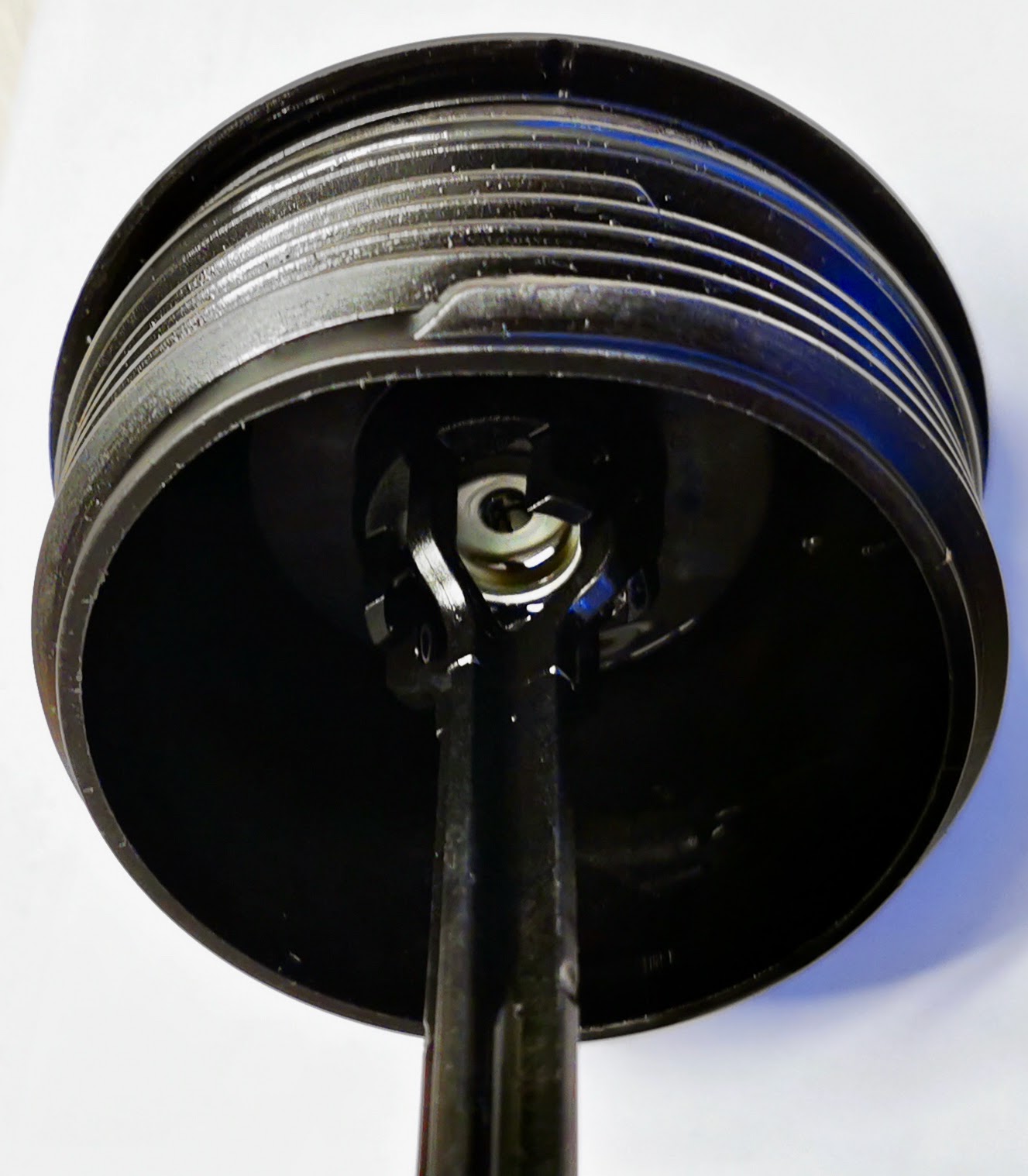 Last edited: