Hello , I try to explain in english
I want to change ATF oil and axle oil in rear diff OBF/MKX type, Audi S5 V6 quattro
Workshop manuals said that I need to purge ATF line after refilling with ATF, VAS Audi has an option to purge ATF lines via ATF pump
I dont find same option in
VCDS
, or perhaps not with the same name, I have found
In output tests : all wheel drive pump ? pressure test or fill or bleed ?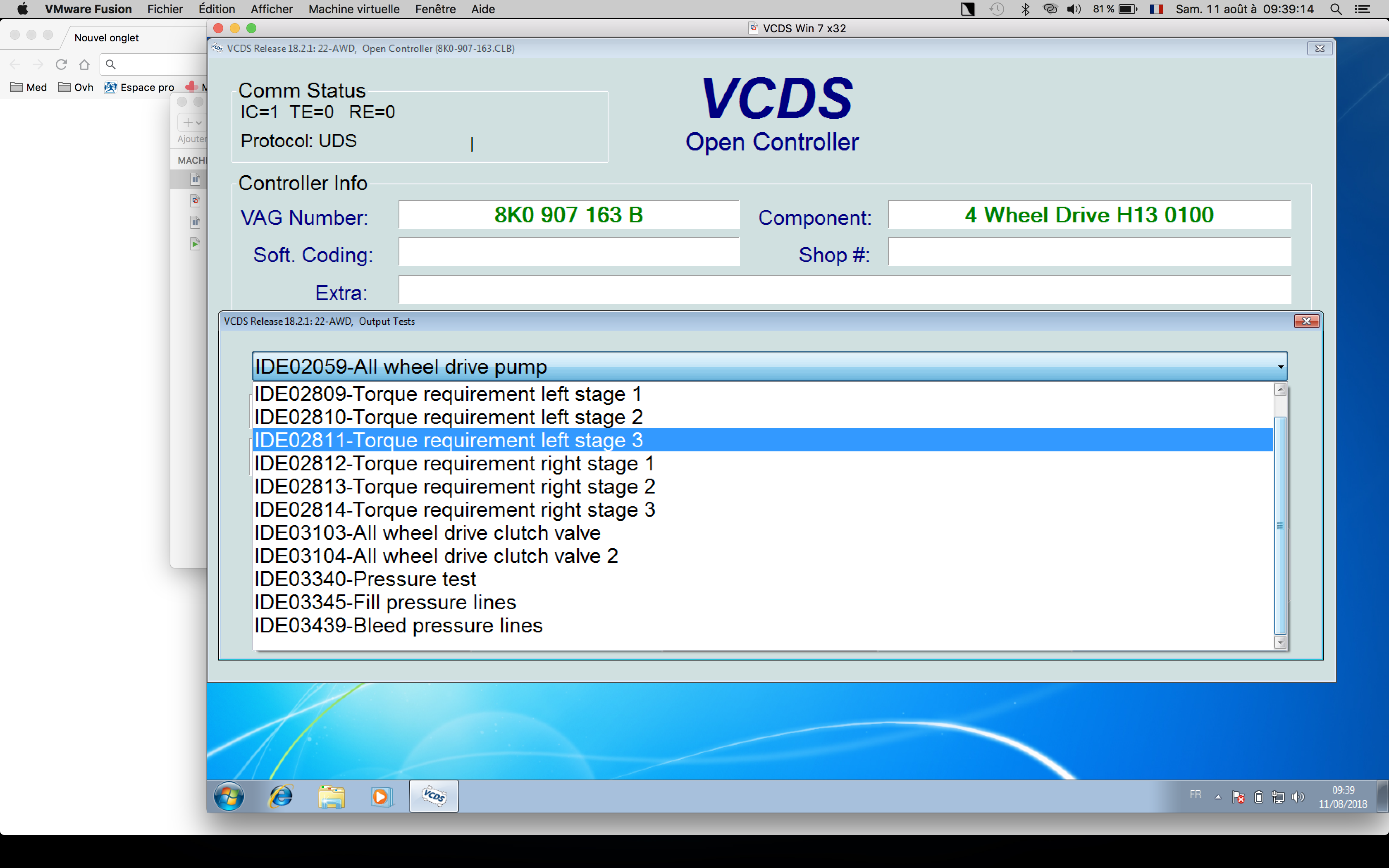 And this in basic settings, did I have to do reset oil aging adaptation value with new ATF oil ? and/or reset transmission adaptation value ?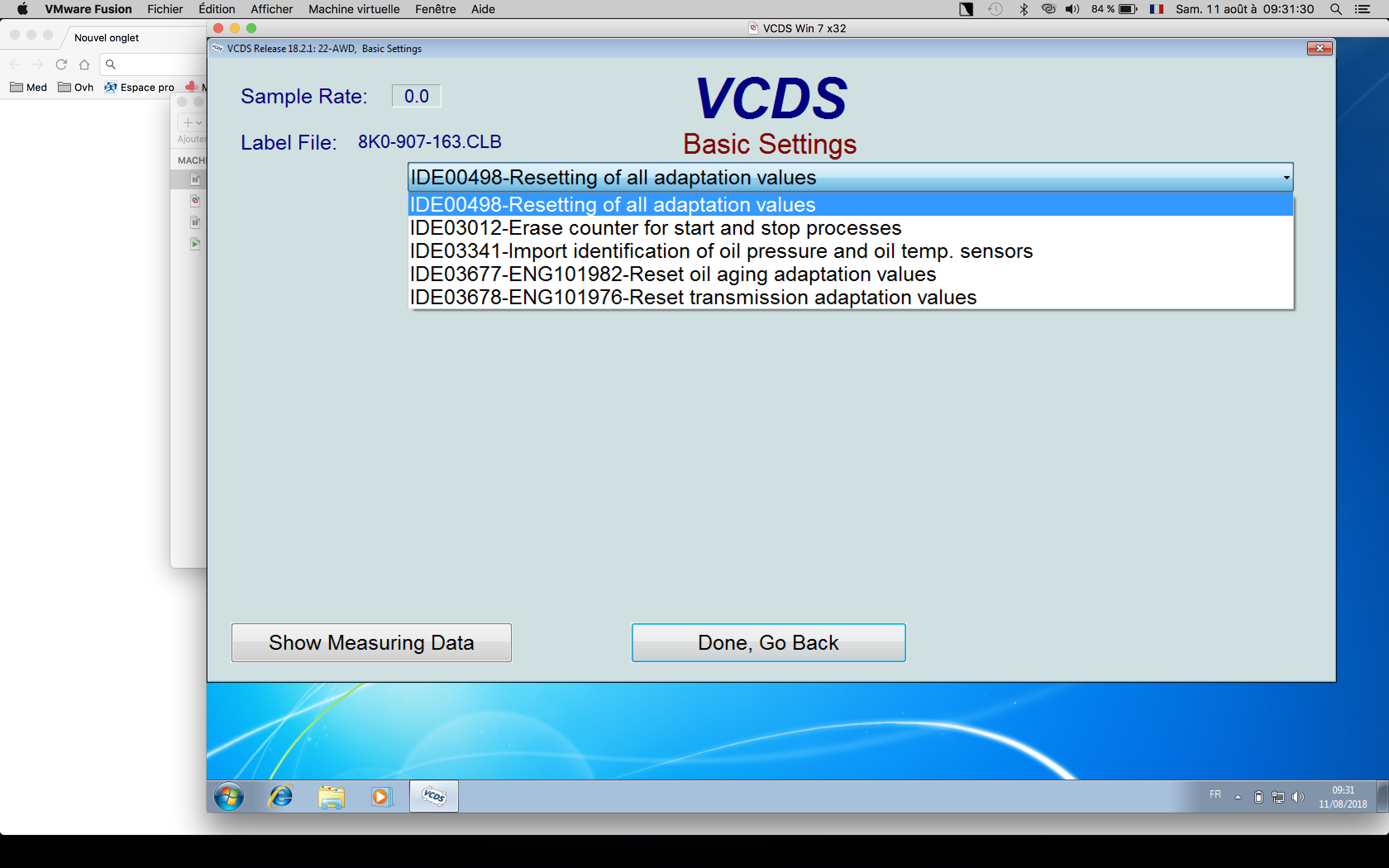 I also have option to do nothing , just refill new ATF , drive slowly the car for some km , there is an auto purge function for air bubbles in ATF , it is explain in Geott doc, and after some km , I check ATF level .
But perhaps it is necessary to do reset oil aging adaptation value
If somebody knows about this, thanks a lot
Regards
Philippe
Last edited: