986 Boxster S. This poured out of my oil filter last night: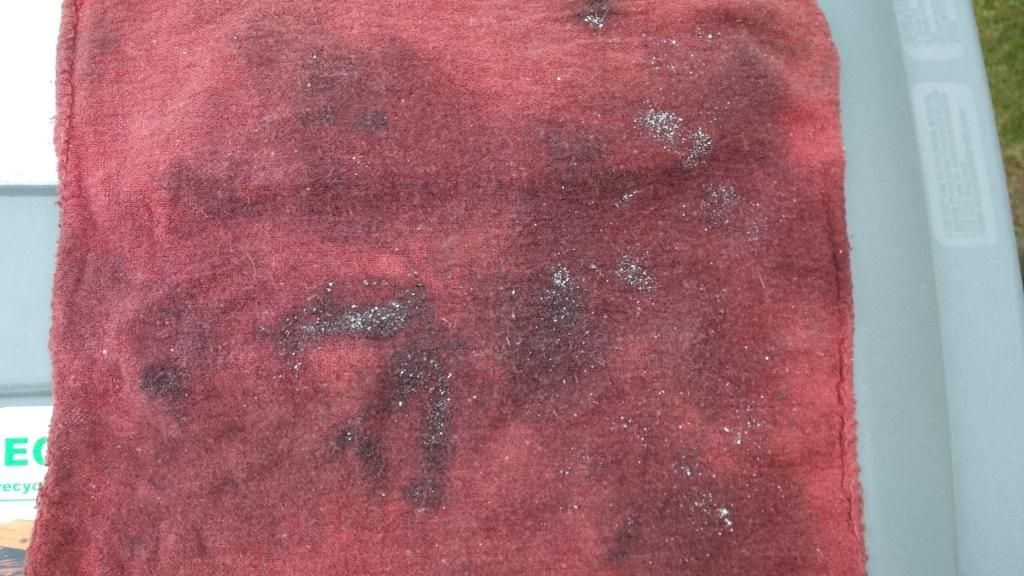 The wet stuff is my tears, obviously.
Dreaded IMS is the likely culprit. F word...
I just noticed there's no vomit emoticon on here Uwe. Might want to look into that.
I'm planning on a tear down and overhaul in the coming weeks. I'll post up my progress if anyone cares to see a grown man weep.